Chocolate Cake
Preparation Time
30 minutes
Ingredients
Ingredients for 12 servings
100g pre-cooked beetroot
200g zucchini
200g dark chocolate (min 70% cocoa)
100g sugar
3 eggs
50g flour
2 teaspoons baking powder
1 teaspoon vanilla sugar
1 pinch of salt
Butter for the cake tin
Instructions
Preheat the oven to 180 degrees.
Grease and flour the cake tin.
Clean and peel the zucchini and cut into cubes.
Steam the zucchini for a few minutes, then blend the zucchini and beet into a puree.
Gently melt the chocolate and add the zucchini-beet puree.
In a bowl, whisk together eggs, vanilla and sugar.
Add the puree and mix. Then add the salt, baking powder and flour and mix again.
Pour the homogeneous batter into a baking dish.
Bake for 35 minutes.
Tips
The zucchini and beet give the cake a juicy texture. The two vegetables are rich in fiber and replace the fat in this cake recipe.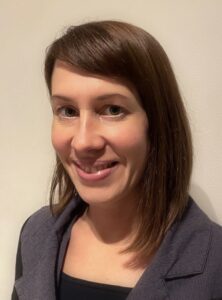 Joëlle Nosbusch
Dietician and nutritionist
"Healthy and enjoyable eating by appealing to all of our senses" is the motto of Joëlle Nosbusch, a trained dietician and nutritionist. In her recipes, she pays particular attention to regional and seasonal ingredients to make her dishes even tastier.