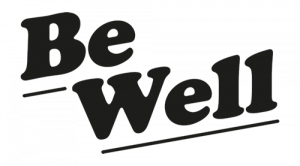 We deal with the topic of health to give you as much information and advice as possible to stay physically and mentally healthy in the long term. That's why we have decided to become partners of the podcast "Be Well –  de gesonde Podcast" with Sarah Cattani, yoga teacher and coach of the vlog "gesondheet!".
In her podcast, Sarah will invite experts from different health fields and have them discuss their experiences.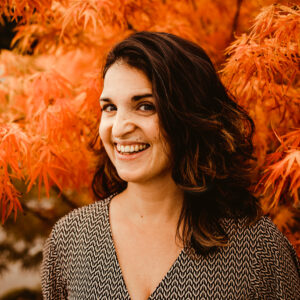 Sarah Cattani
YOGA TEACHER
"Live in the moment" and "be well" are concepts Sarah Cattani has been living by for several years to lead a healthier and more balanced life. The long-time journalist, yoga teacher, and mother of two is passionate about everything that makes people happier, more balanced, and more relaxed. In her "Be Well – de gesondheet Podcast", Sarah highlights topics that interest her and sets out to find ways to feel better on the inside and, as an extension, thus also on the outside.
https://open.spotify.com/episode/7cZ1hOdt3UxDGkJLjEmuZ9
LISTEN TO THE LAST EPISODE
Burnout mam Violaine Neuser
Emotional exhaustion syndrome oder och Burn Out genannt huet een op 10 Employéen an Europa. Am Grand-Duché geet des Zuel souguer nach an d'Lut mat 2 Persounen op 10 déi sech op der Aarbecht gestresst fillen, an chroneschen Stress ass den gréissten Risikofacteur fir en Burn Out. Haut schwätzen mer mam Violaine Neuser , Psychologin am Gesondheetszentrum. Sie ass spezialiséiert am Stress Management an Biofeedback Therapy.
Find us on