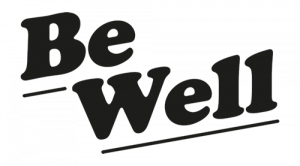 We deal with the topic of health to give you as much information and advice as possible to stay physically and mentally healthy in the long term. That's why we have decided to become partners of the podcast "Be Well –  de gesonde Podcast" with Sarah Cattani, yoga teacher and coach of the vlog "gesondheet!".
In her podcast, Sarah will invite experts from different health fields and have them discuss their experiences.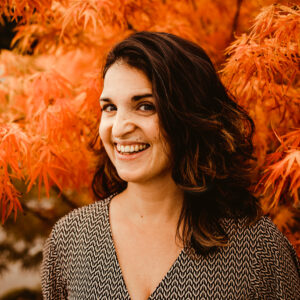 Sarah Cattani
YOGA TEACHER
"Live in the moment" and "be well" are concepts Sarah Cattani has been living by for several years to lead a healthier and more balanced life. The long-time journalist, yoga teacher, and mother of two is passionate about everything that makes people happier, more balanced, and more relaxed. In her "Be Well – de gesondheet Podcast", Sarah highlights topics that interest her and sets out to find ways to feel better on the inside and, as an extension, thus also on the outside.
LISTEN TO THE LAST EPISODE
Mindfulness mam Marianne Reimann
🔊 Bei Be Well, dem Gesonde Podcast zu Lëtzebuerg beschäftege mir eis mat eiser Balance, eisem Gläichgewiicht, eisem Wuelbefannen a kucke wei mir mat ganz verschiddenen Techniken eppes kënne veränneren. Haut schwätzt d'Sarah Cattani, Journalistin a Yoga Instructor, mam Marianne Reimann iwwert d'Opmierksamkeet oder hautdesdaags vu Ville Mindfulness genannt. Dir wëllt wësse wéi Dir am privaten an am professionelle Liewe méi opmierksam kënnt sinn? An méi bewosst kënnt handelen? Da lauschtert eran a fannt eraus wéi Dir dat areeche kënnt.
Find us on