Salmon trout with curry and fennel
Preparation Time
15 minutes
Ingredients
Ingredients for 4 servings:
4 salmon trout fillets (without skin)
1 fennel
2 tablespoons olive oil
5-6 tablespoons white wine
1 lemon
1 teaspoon curry powder
Salt and pepper
Instructions
Wash the fish and dry it with kitchen paper.
Wash the fennel bulb and cut it into thin slices, keep the green part aside.
Put the oil in a hot pan and fry the fennel, season with pepper, salt and deglaze with wine.
Fold a large sheet of aluminum foil then place the sautéed fennel and fish on top.
Season with curry, pepper, lemon juice and the green of the fennel.
Close the aluminum foil and grill in the oven for 10-15 minutes.
Tips
Fish is rich in omega-3 fatty acids. Adequate intakes help prevent certain diseases, such as cardiovascular diseases and diabetes. Therefore, the omega-3 fatty acids have a positive effect on the maintenance of health.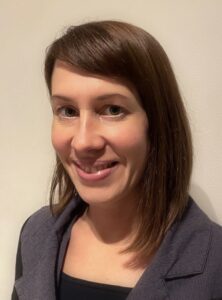 Joëlle Nosbusch
Dietician and nutritionist
"Healthy and enjoyable eating by appealing to all of our senses" is the motto of Joëlle Nosbusch, a trained dietician and nutritionist. In her recipes, she pays particular attention to regional and seasonal ingredients to make her dishes even tastier.