Gratinated chicory
Preparation Time
15 minutes
Ingredients
For 4 serves
1 kg chicory
500 g cottage cheese
2 eggs
150 ml milk 1,5 % fat
4 slices of cooked ham
2 tablespoon grated parmesan
1 tablespoon olive oil
Pepper
Salt
Nutmeg
Parsley
Instructions
Preheat the oven at 200 degrees
Wash the chicory.
Heat the olive oil in a pan and sauté the chicory.
Add a little water and cook for another 20 minutes.
In a bowl, mix the cottage cheese, eggs and milk and season with pepper, salt, nutmeg and parsley.
Remove the fat from the ham and wrap each chicory with a slice of ham.
Place the chicory in a baking dish, spread the cottage cheese mixture on top and sprinkle with parmesan.
Bake for 15 minutes in the oven at 200 degrees
Tips
Depending on the season, chicory can be replaced by asparagus.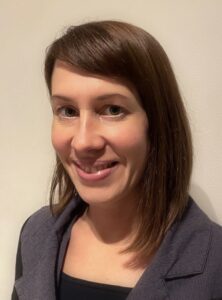 Joëlle Nosbusch
Dietician and nutritionist
"Healthy and enjoyable eating by appealing to all of our senses" is the motto of Joëlle Nosbusch, a trained dietician and nutritionist. In her recipes, she pays particular attention to regional and seasonal ingredients to make her dishes even tastier.